317Kids is launching Oct. 2nd, 2022!!
For the Entire Family
317Kids is for the whole family. We believe in blending the empowerment of parents with the teaching of kids so that the entire family is impacted. At 317Church, kids are deeply important to us. We know that kids are one of the most precious gifts that God gives us so we want your kids to have a fun, safe, and impactful experience while at 317Church.
Core Values of 317Kids
Nobody likes boring church, least of all kids. That is why we strive to make the 317Kids experience as fun as possible with lots of activities, parties and music!

Your child's safety is of the utmost importance to us. That's why all children's volunteers receive a background check, and we have a mandatory check-in and check-out process so that you and your kids can feel safe throughout your time at 317Church. We also recently made some physical improvements to our building to make it safer for the entire family.

PLEASE NOTE: The kids check in system will begin with our official launch this fall

We want your child to come home feeling like their time at 317Church was one that mattered to them. That is why we have designed 317Kids to offer meaningful lessons about life, Jesus and how they go together!
---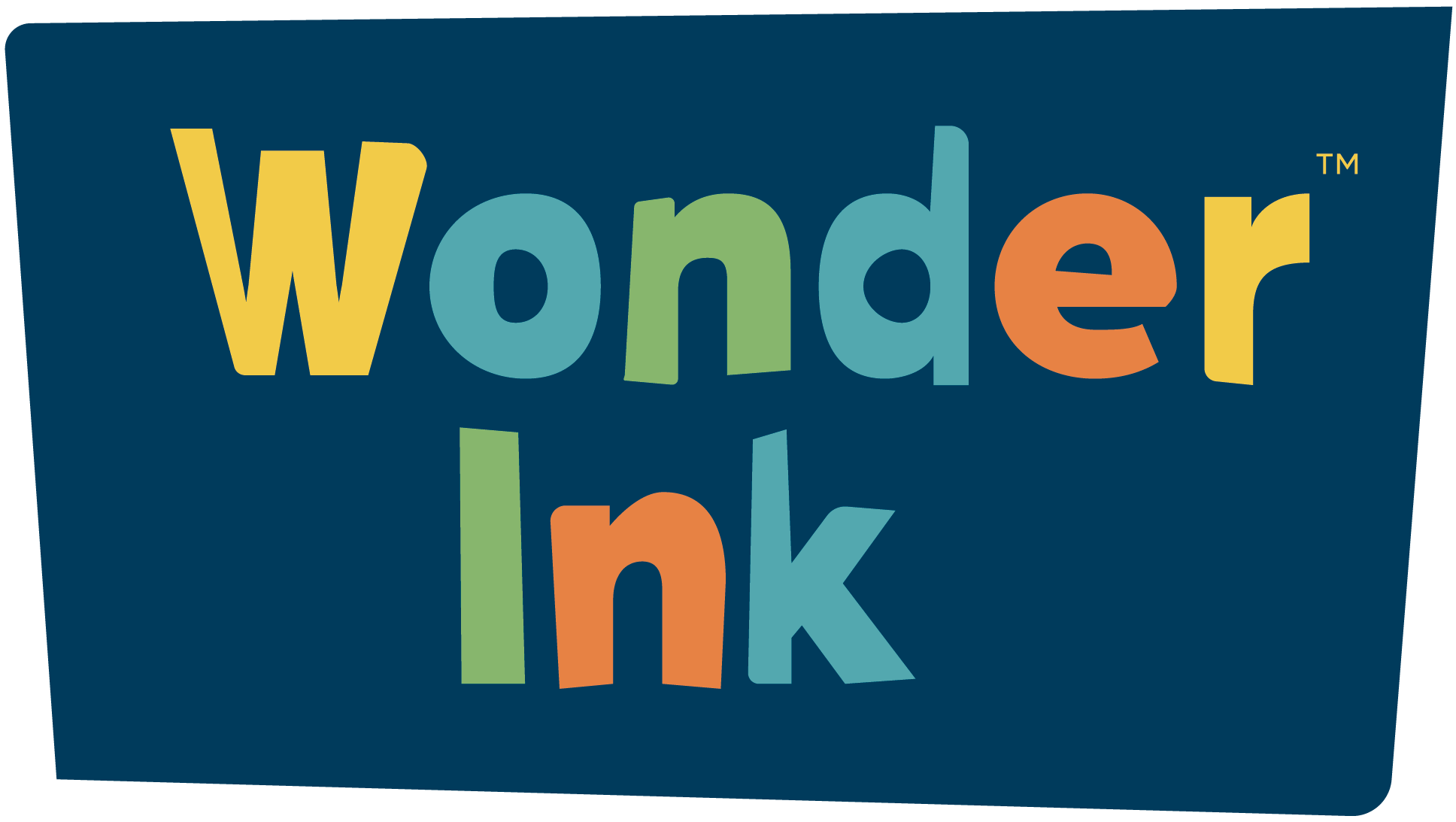 At 317Church we utilize a powerful teaching curriculum known as Wonder Ink. Wonder Ink helps kids explore the wonders of God while diving into the ink of His scriptures. Wonder Ink helps kids develop a strong foundation in four key areas: God Knows Me, Jesus Loves Me, The Holy Spirit Leads me, I am a Child of God!
Don't miss out on accessing the Parent Portal! At 317Church we believe that teaching kids is not just something that happens on Sunday's but is the calling and joy of parents throughout the week. That is why we have partnered with Wonder Ink, so that you can have access to the Wonder Ink Parent Portal. The Portal provides you with songs, activities, videos, and much more that you can do with your child to connect with them and help them grow in their relationship with you and Jesus!
You can click here to register for the Parent Portal
---
Age Groups
Our Early Childhood Group is for 3yrs - 1st Grade. They meet every Sunday in our 317Kids wing, and are led in a fun, interactive, impactful and activity filled lesson.
You will need to complete our mandatory kids Check-in process to drop off your kids for the Early Childhood group. We do this so that we can keep all kiddos safe and accounted for. You can find the kids check-in station in the main lobby at 317Kids. Our host team will be ready and waiting to help you get your kids all signed in!
Our Elementary group, which is for 2nd Grade - 5th Grade, currently joins us for our Sunday morning weekly gathering. We offer fun worksheets and activities for this group to do, as they participate in the service. We are also working to provide them with special kid oriented resources that help them better understand and participate in things such as Communion, Baptism, and more! We believe that kids feel great affirmation and care by being able to participate in the weekly gathering with their parent or guardian.
We intend to launch a special elementary class on Sunday mornings within 2023, yet elementary kids are always welcome to stay in the main gathering to participate.
Currently we offer a self serve nursery which can be used by any parent or guardian for little kids and infants who may need a space to play, cry, run around, or sleep. Our nursery is contains cribs, changing tables, a rocking chair, toys, and lots of other great amenities, all of which are free for families to use. We also pipe in the audio from the main room so you as a parent or guardian can stay tuned into the music or weekly teaching!
The Nursery also offers a private mothers wing, for nursing mothers, with couch and rocking chair.
We are intending to transform or nursery into a volunteer staffed nursery within 2023.